We're happy to announce the release of Cerbero Suite 5.3 and Cerbero Engine 2.3!
The main addition to this release is the introduction of our latest milestone: Cerbero Store.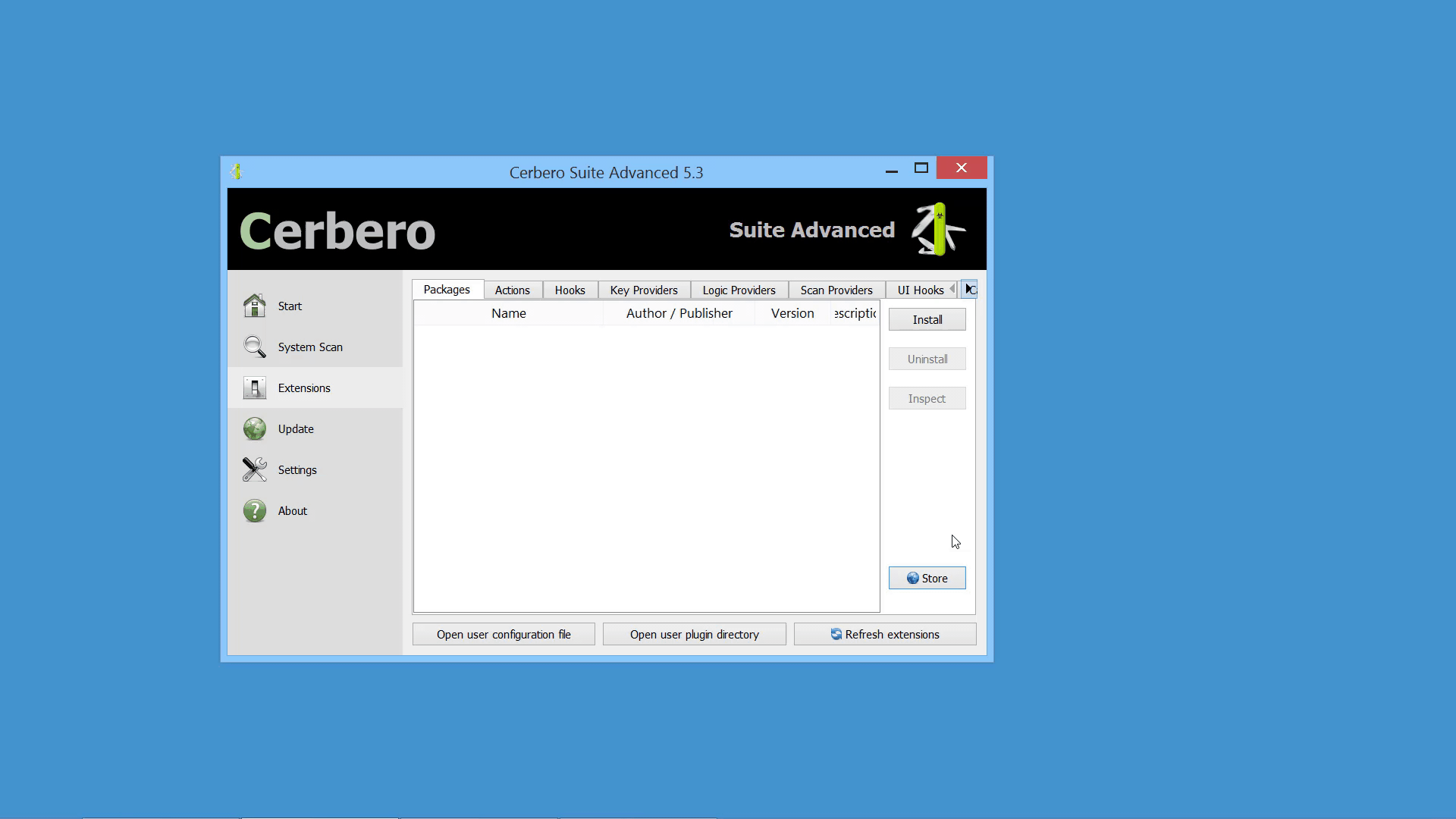 We have covered Cerbero Store in depth in our previous post.
TL;DR: Cerbero Store modularizes our setup process, so that updates can be blazingly fast and experimental features can be introduced on a rolling basis. The only thing you need to access Cerbero Store is a current license for either Cerbero Suite or Cerbero Engine. Updating packages from Cerbero Store is equally comfortable.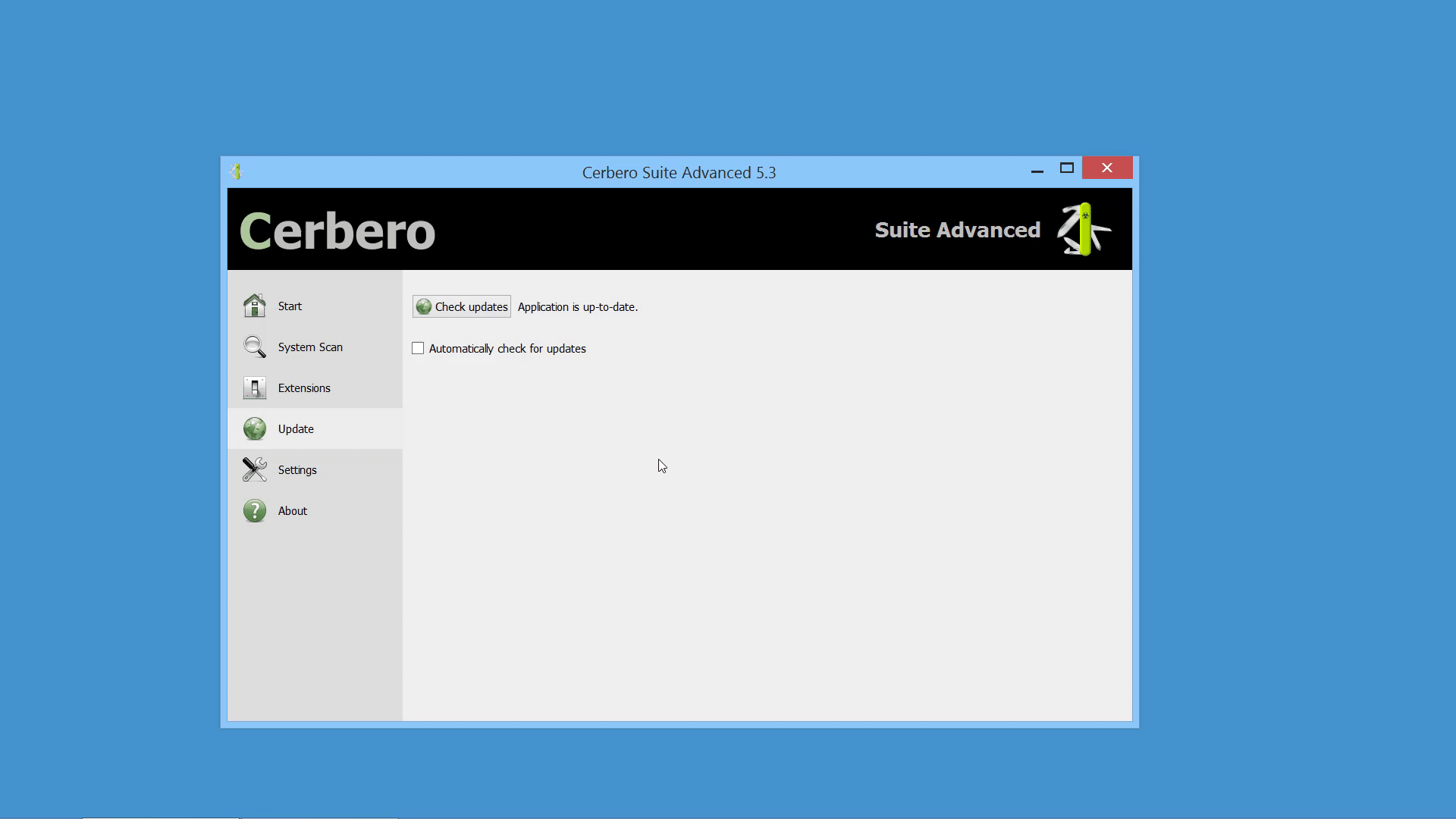 We also moved our native UI for Ghidra plugin and our Windows memory analysis to packages on Cerbero Store.
In the next months we'll be releasing new features not only in Cerbero Suite and Cerbero Engine, but also as packages on Cerbero Store, so make sure to follow us on our blog, Twitter or LinkedIn to stay up to date with the latest news!